V-SLOTS CASINO GAME AREA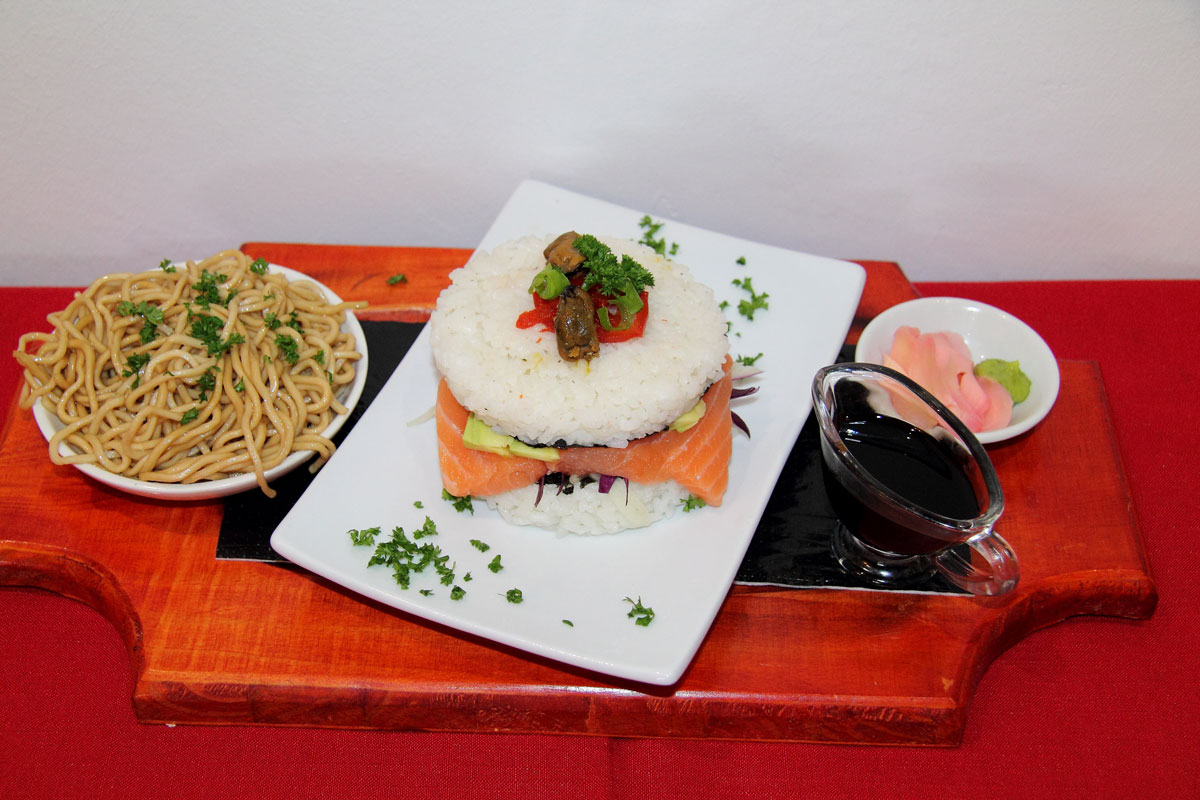 The Casino offers multiple experiences and we pay attention to the details to ensure we entertain, excite and create winners.
We have 5 Gaming Machines, ranging from Slots, machines with gaming denominations of 10c, 50c, R1, R2 & R5. Progressive Jackpots are mixed with innovative games. Our helpful trained and friendly team will gladly assist you to understand how each Gaming Machine works.
. Inexperienced and beginner players are always welcome. Our trained Staff will happily explain the rules and guidelines of each Game. Waiters work near the tables to offer you drinks or take your order for a meal while you play.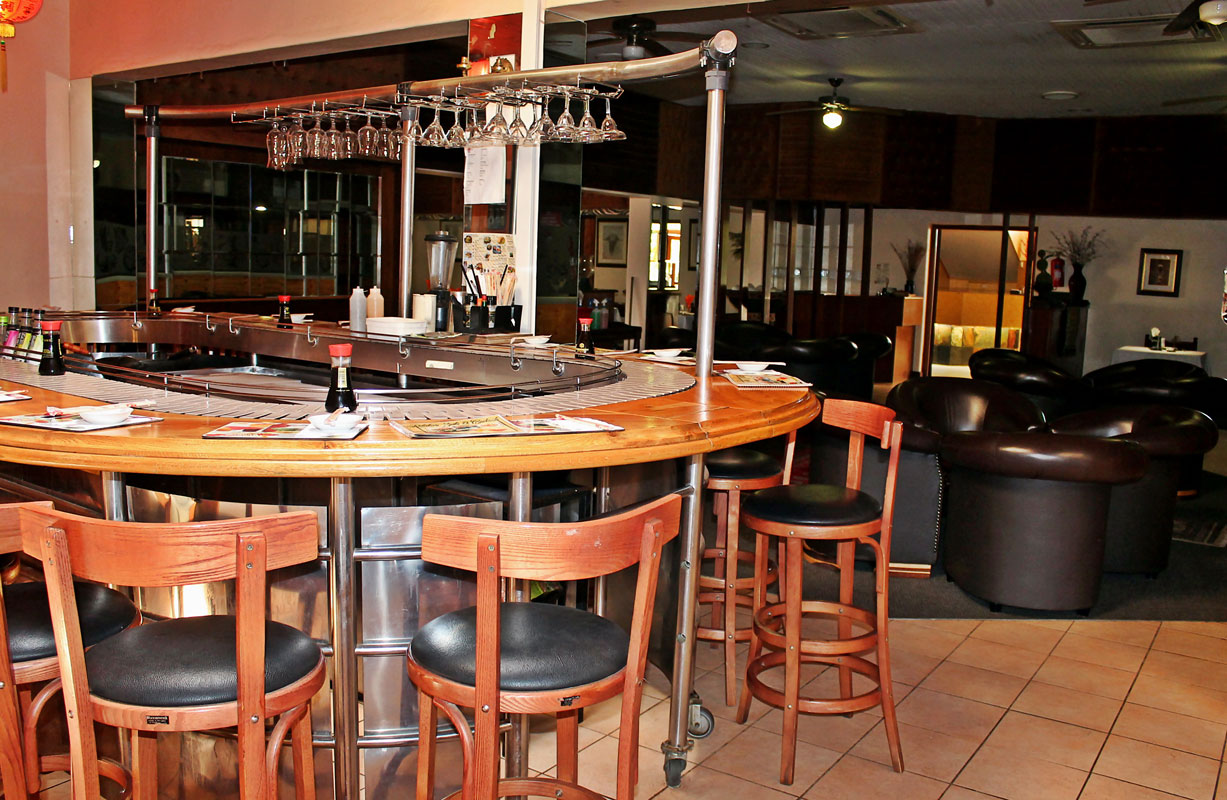 CASINO OPERATING HOURS:
SLOTS:
| | |
| --- | --- |
| Monday till Thursday: | 10am till 22pm |
| Friday & Saturday: | 10am till 23pm |
| Sunday: | 10am till 15pm |
18pm till 21pm